Taste Vegetarian 品味素食小馆 @ Dataran Sunway, Kota Damansara
Dataran Sunway, Kota Damansara has got many food outlets and restaurants. I am always on the lookout for new place to try out some new foods and taste. Few weeks ago. I was looking a place for dinner around this area and decided to have vegetarian foods at this restaurant. The interior decor is very well decorated and modern.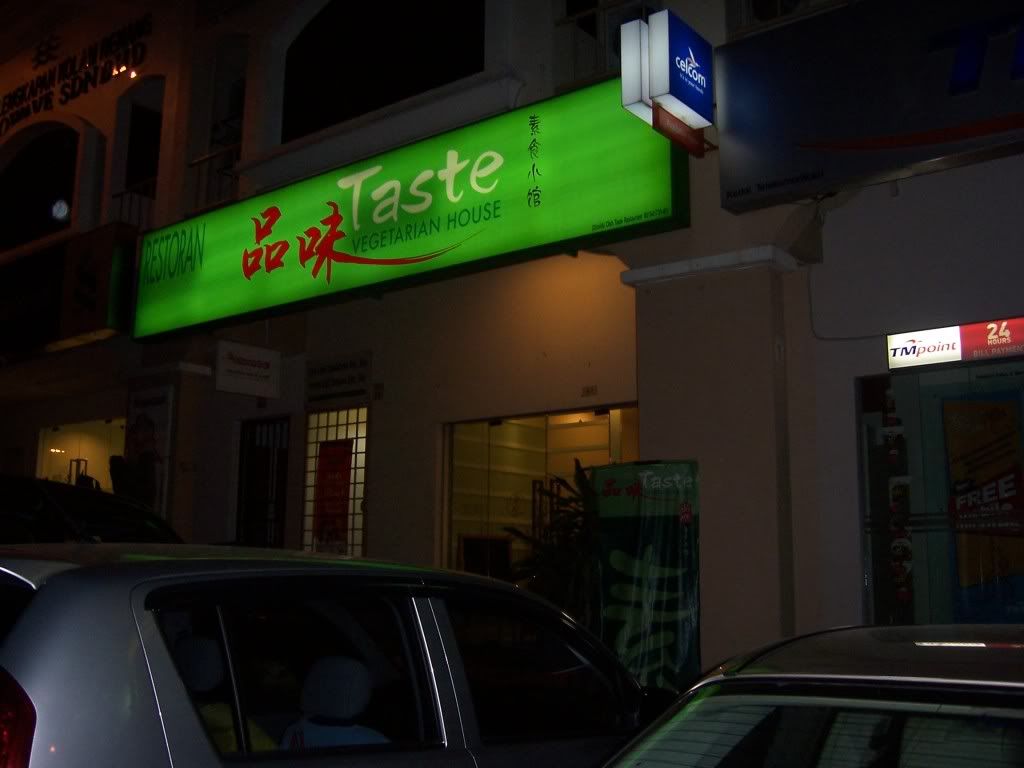 Set Lunch & Dinner @ RM12.90 nett person available.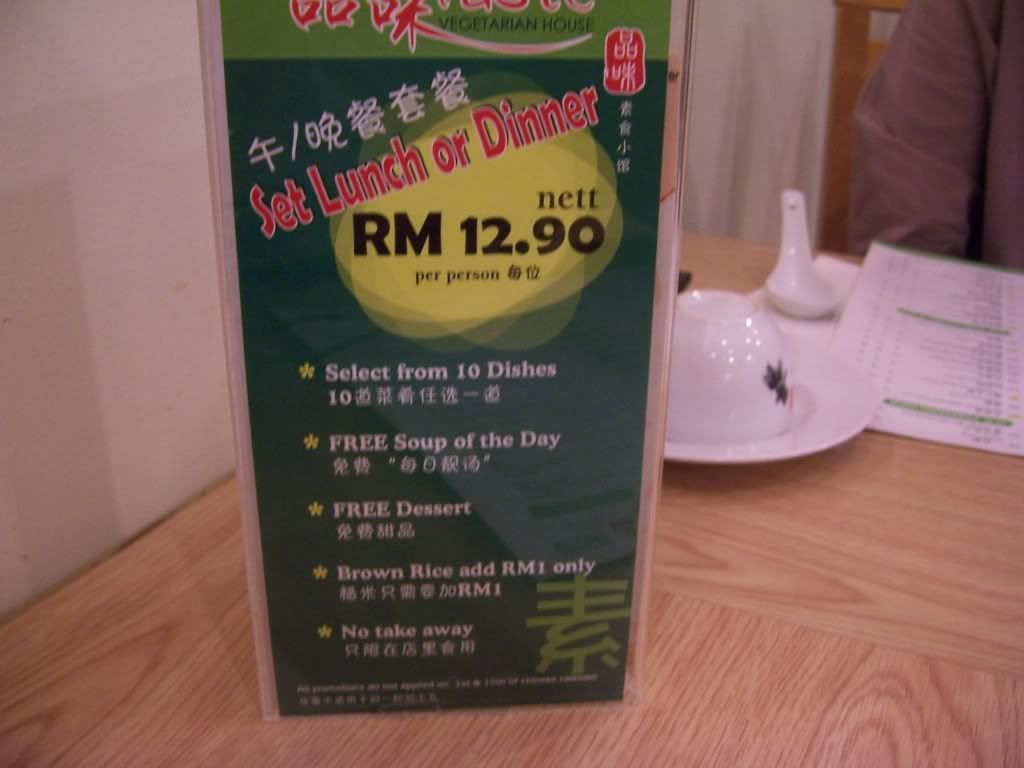 Many different dishes/drinks and reasonably price.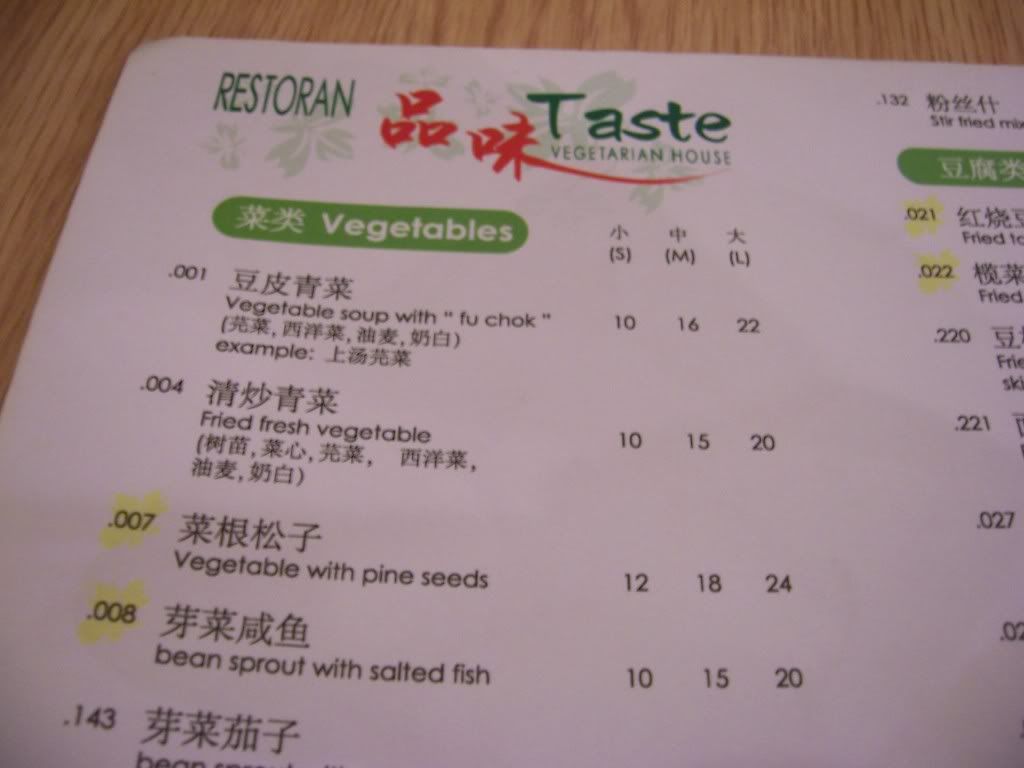 Aloe vera Drink.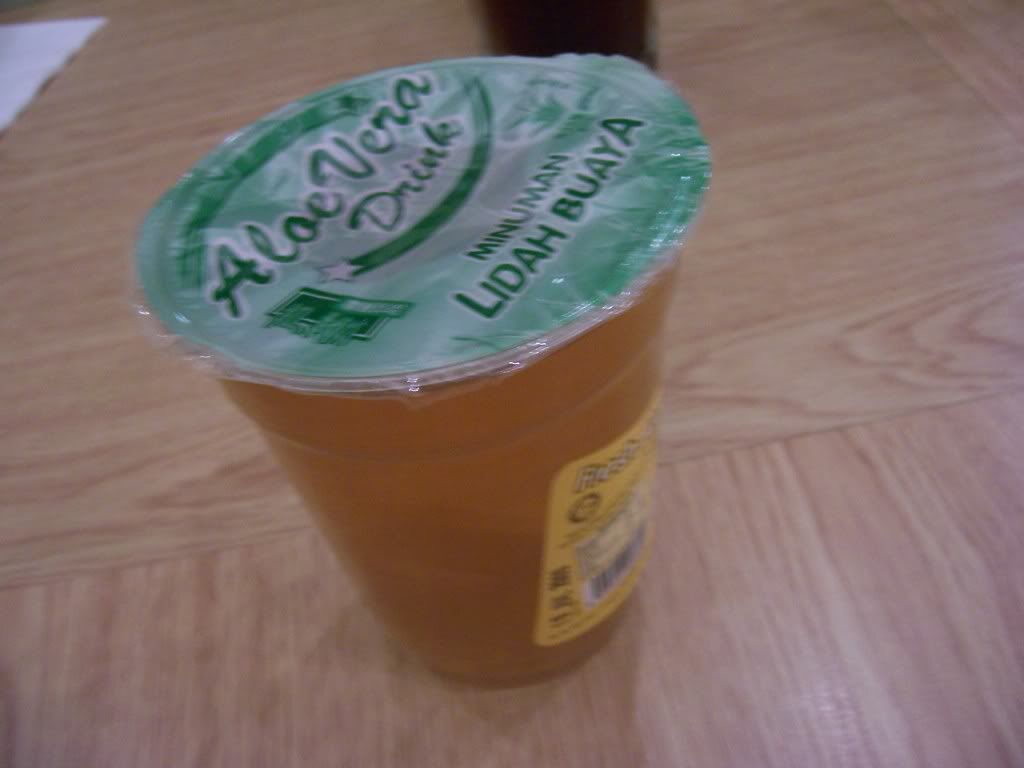 Iced Herbal Tea.
Our order, sweet and sour fish.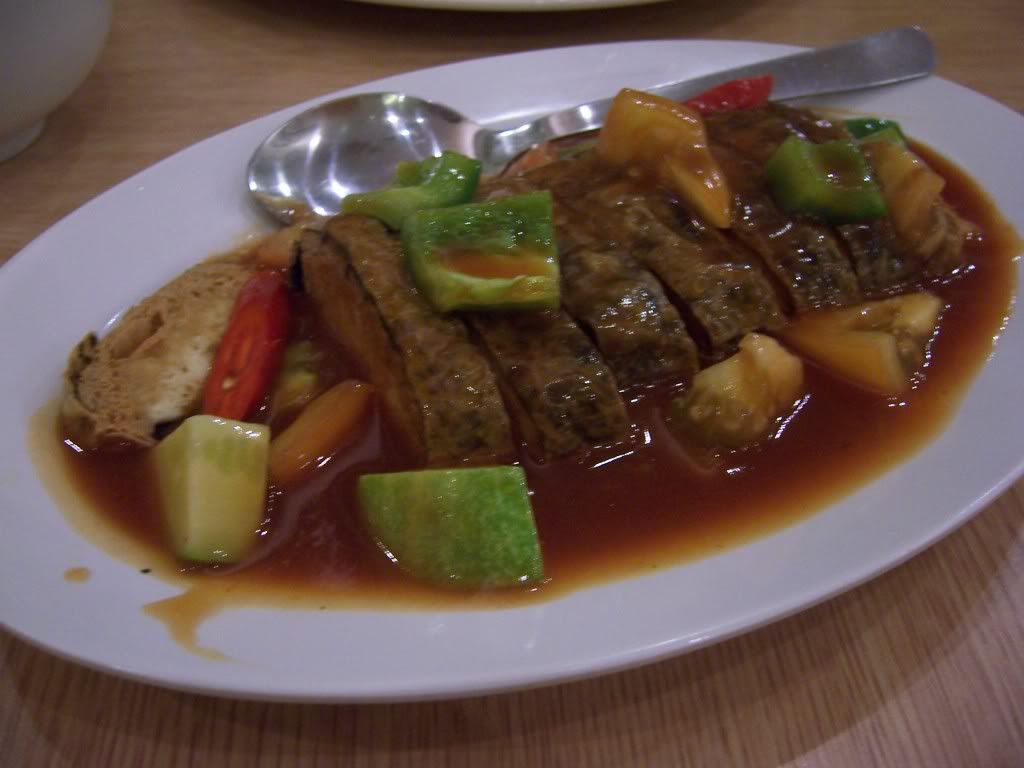 Green Vegetable.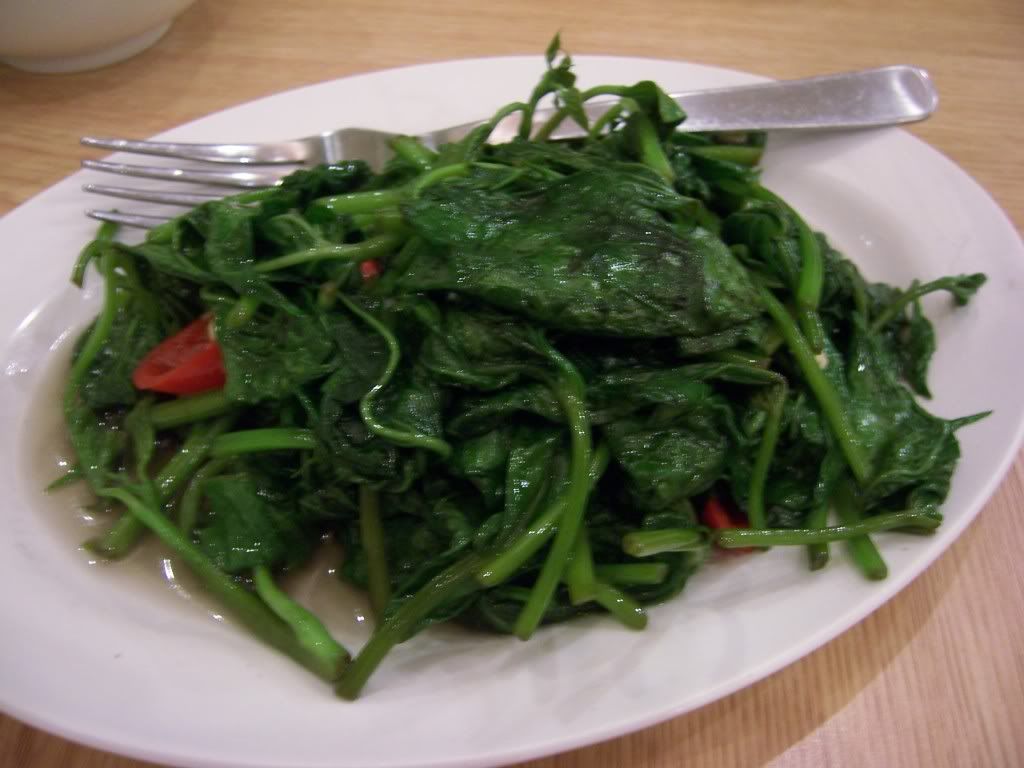 Taufu with preserved olive.
All this food are home made and contain no MSG. If you are after healthy vegetarian food and good environment, this will be a good choice.