Restoran Ayam Penyet-AP @ Dataran Mentari, PJ
It has been awhile that I have not been blogging for no specific reason, just wanna take a break. From now onwards, I hope to be back and start posting with 1-2 posts a week.
Been a food lovers, my first post after so long break is about food, Indonesia foods but available locally. It is called AYAM PENYET - this Blazing Hot, Smashed, Crispy Fried Chicken. This restuarant started with its 1st outlet at SS15 Subang Jaya in November 2008 and has now another two outlets at Dataran Mentari and Bangi.
I read some good reviews about them and decided today to dropped by at their new Sunway Mentari outlet to try their signature Ayam Penyet. Ayam Penyet is a tradfitional cuisine originated from Surabaya.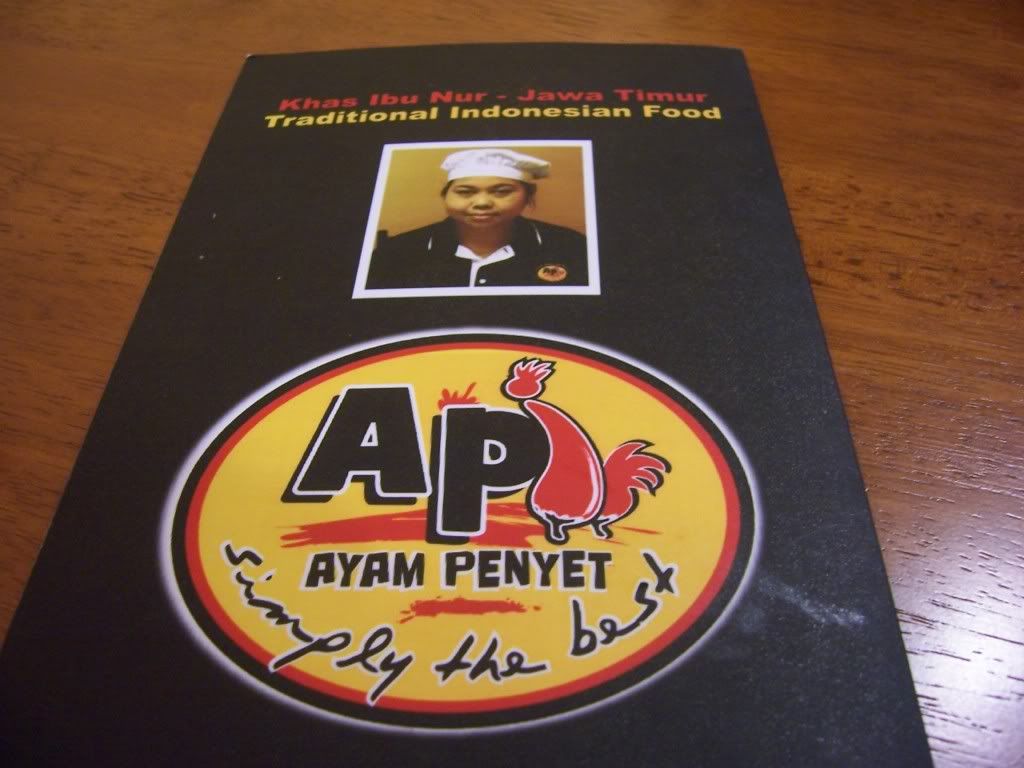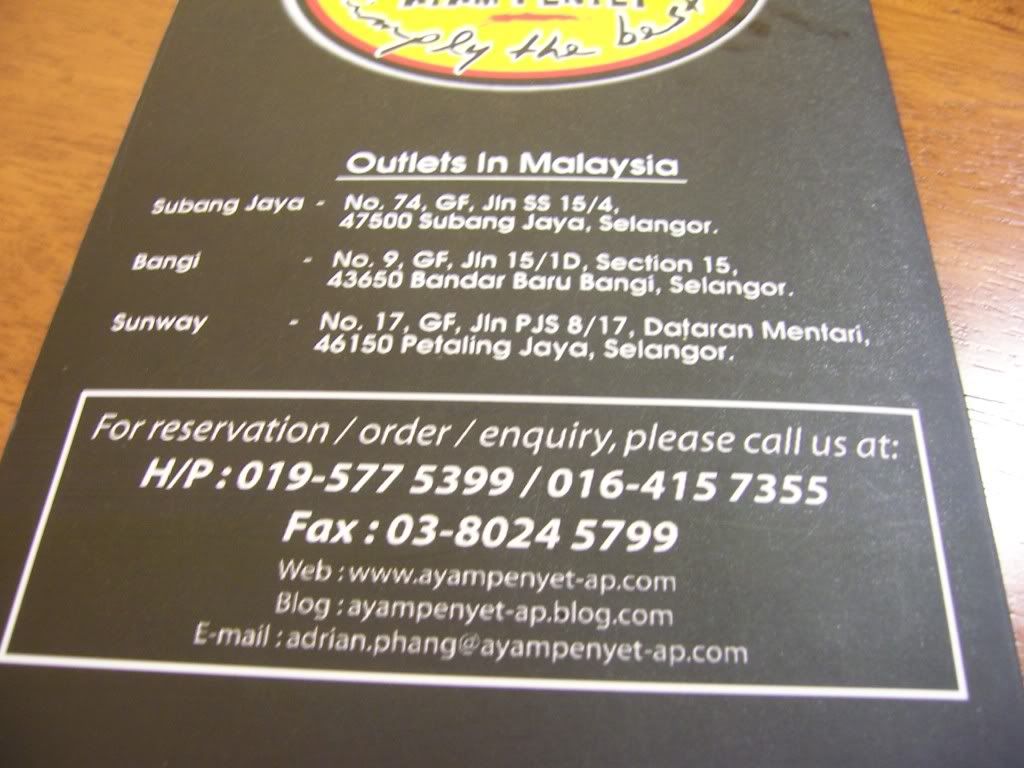 My friend who joined me for lunch today.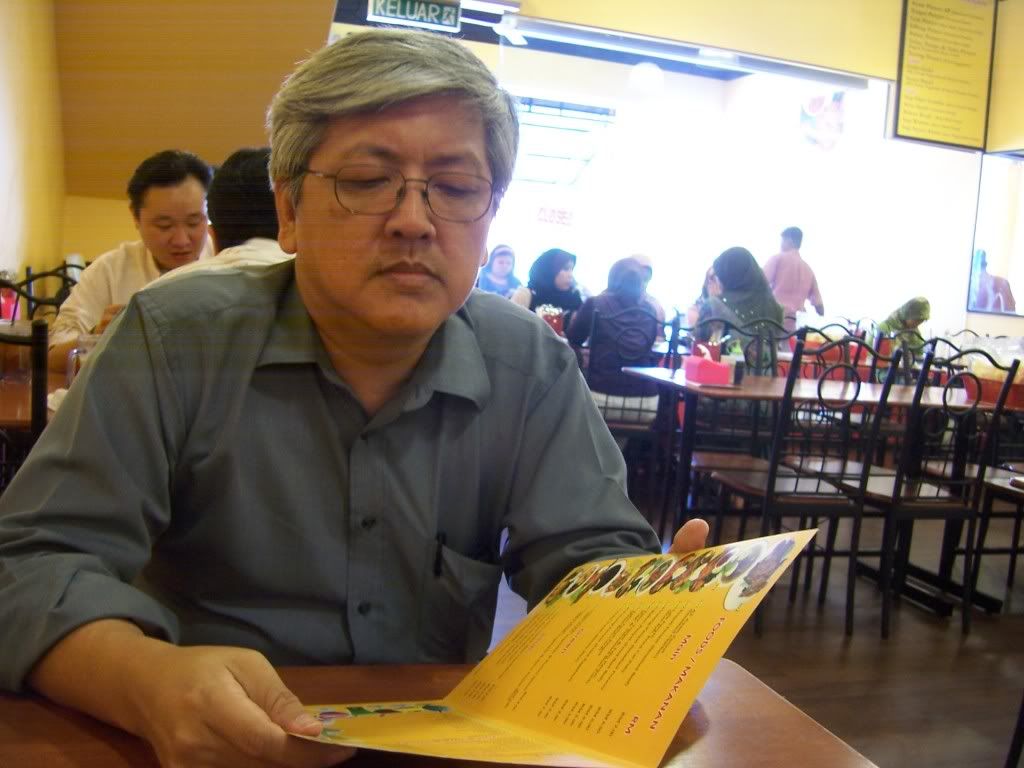 Simple and cosy decor with air-condition dining area and non-air cond smoking area.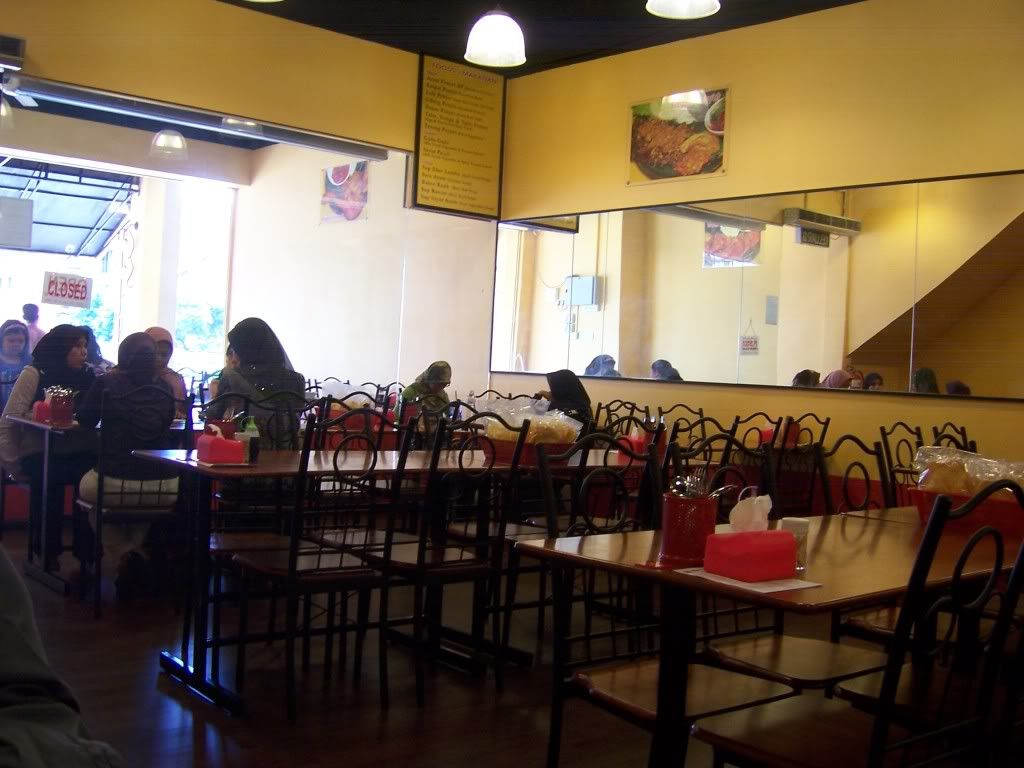 Prawn Keropok for sale @ RM3.00/plastic bag.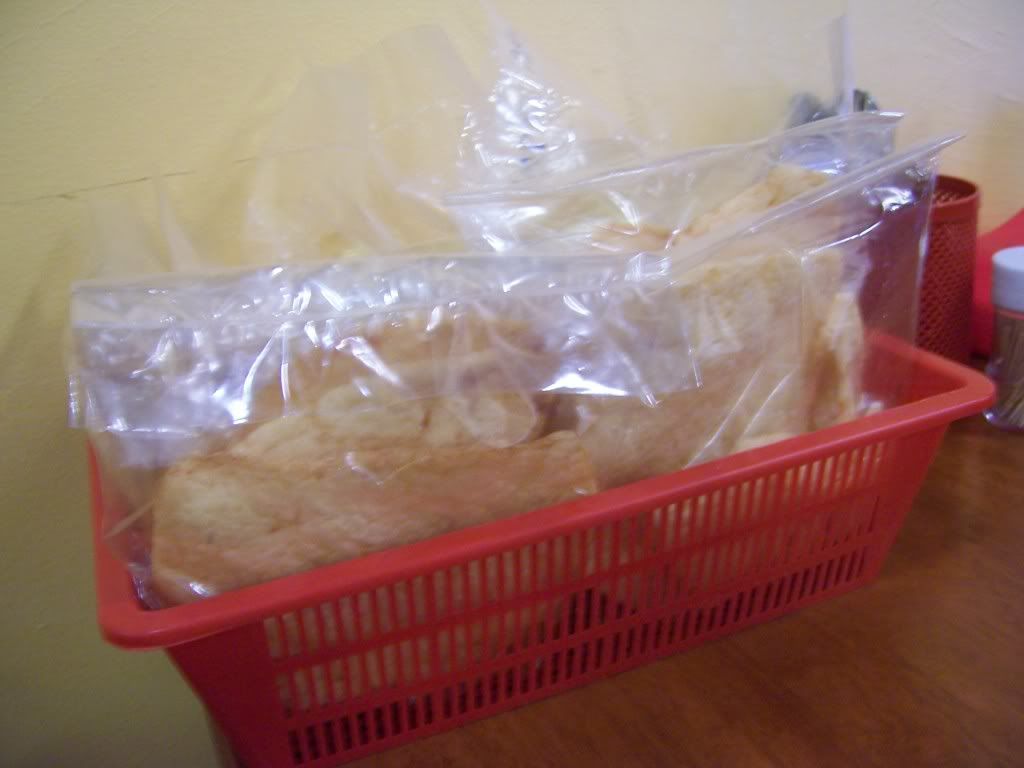 We were wrongly served (which is ordered by another table) with plain ice water which is priced at RM0.30/cup. We thought it was complimentary when served.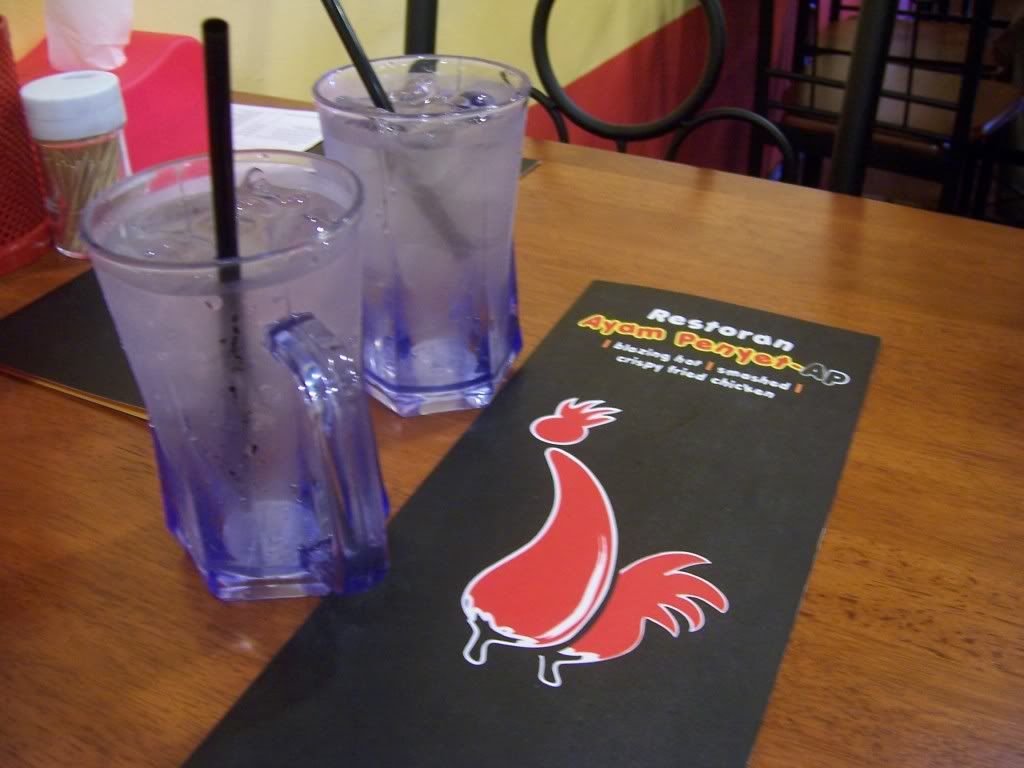 This is their famous Ayam Penyet @ RM7.00 per set. Rice is charged seperately @ RM1.20/plate.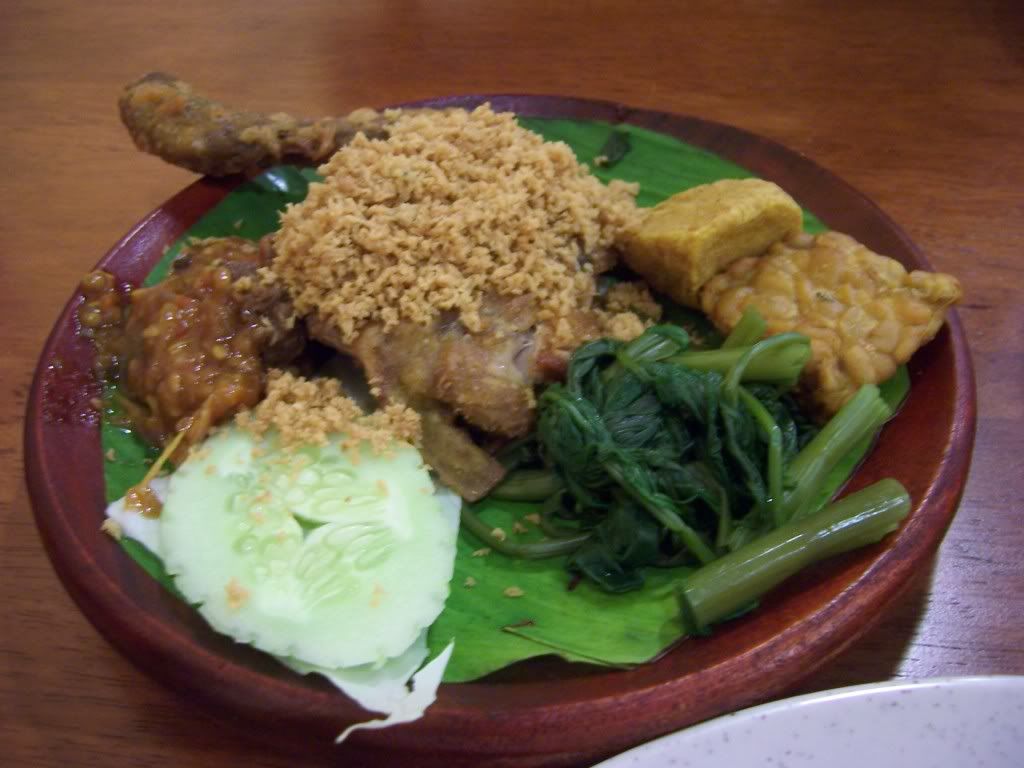 Ayam Penyet is a popular Indonesia chicken dish where the chicken is specially marinated various spice and herbs. The meat is then smashed with a wooden hammer and deep fried until golden light brown. One of unique feature in preparing this funny name dish is the art of frying whereby it is crspy from the outside and juicy inside. There are many other different version of like Empal Penyet (Smashed Beef), Lele Penyet (Ikan Keli and fried Cat Fish) and many others selection as shown on their menu.
The chiili really blazing hot for me. For those who love it HOT, you will love it.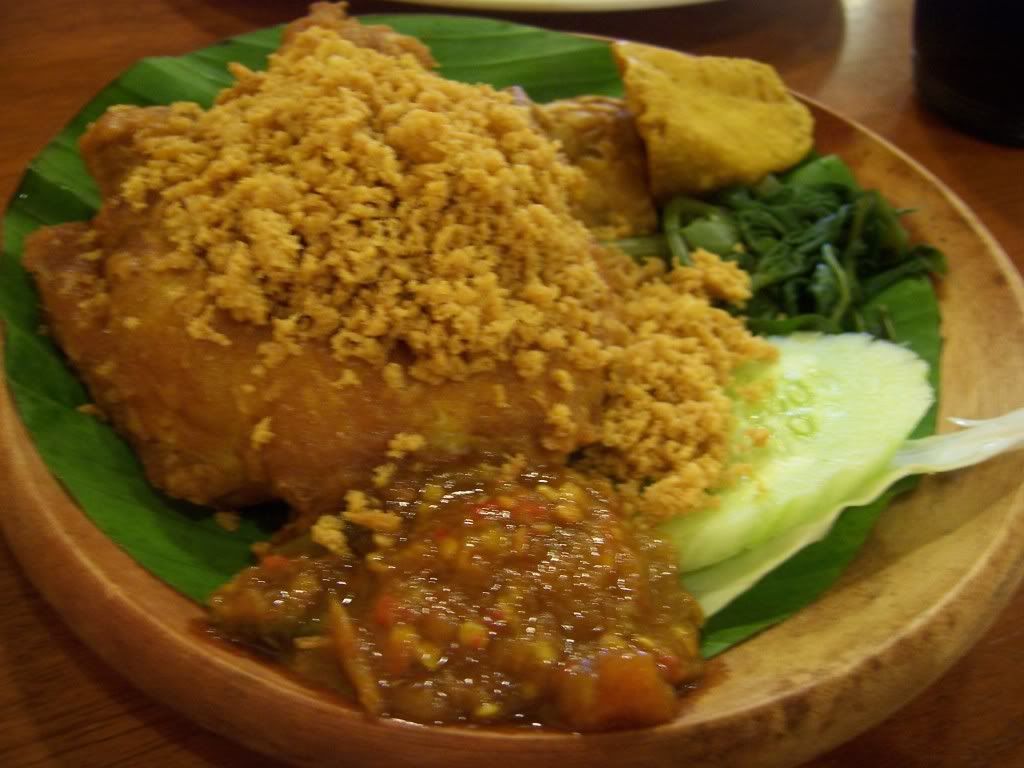 We ordered Chendol for our drink. It is served a little diffrently as the chendol is mixed with some cut Chempedak and cude ice instead of the shave ice. It is better with shave ice.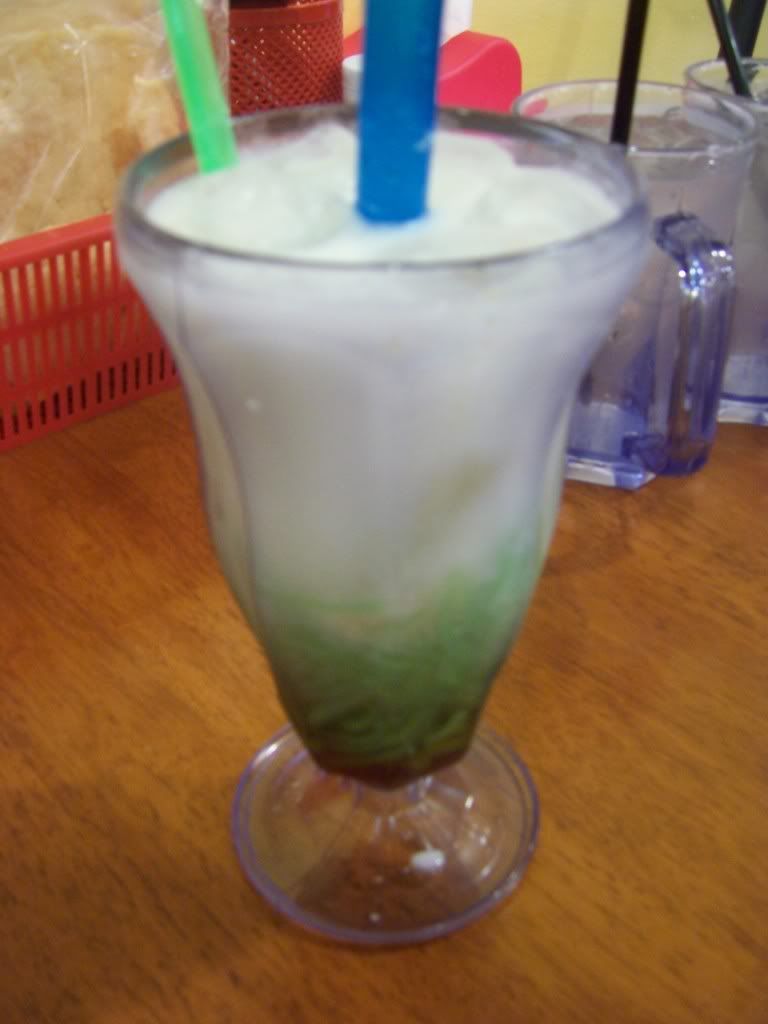 Banyak Sedap ; Very delicious in Bahasa Malaysia as we clean up the dish except for the chilly which is too spicy for both of us.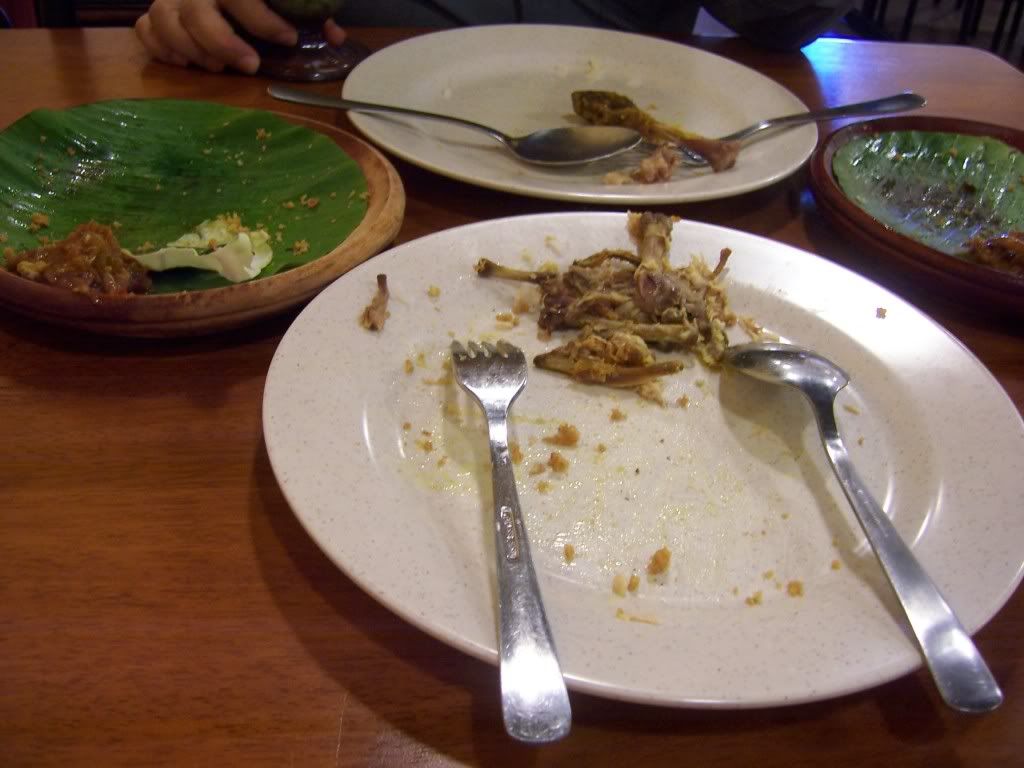 If you want find out more about Restoran Ayam Penyet and the locations, you can check out at their website: http://www.ayampenyet-ap/com
Dataran Mentari Outlet
No 17, Jalan PJS 9/17,
Petaling Jaya Selnagor.